Anuva, a biotech company, has tied up with one of the leading genomics and viral surveillance companies in the US – Helix.
The center of Anuva is located in India, while its hub for research and development is in the UK. The American population genomics company, Helix, is leading the world, and the partnership is going to benefit both companies.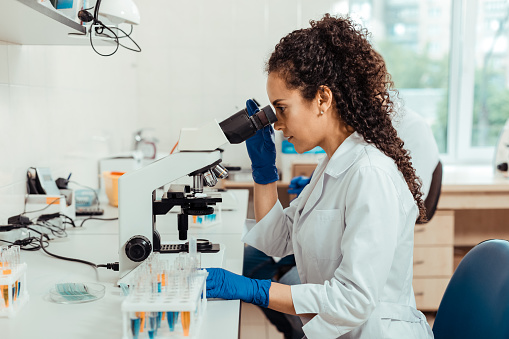 One of the founders of Anuva states that this collaboration allows them to step into the next stage of growth and development. Now they will be able to focus to create the most diverse Genomic Data Bank. This will, in turn, be helpful in increasing the probability of identifying and treating diseases.
The researchers here in India of Anuva have already started to work in the laboratories to come up with the true potential the collaboration will unleash and the developments which can be carried out via this.
Abhishek Kumar, the director of Anuva, stated that they are very excited and happy with their partnership with Helix. He said that now they will be able to combine the expertise of Genomics which Helix has, with their Series A funding. This will help them to multiply the growth of their plan in creating the most unique and diversified Genomic Bio/Data.  The process will become quicker, and there are a lot of possibilities that will open because of the same, he added.
Anuva has mentioned that they are planning the most diverse Genomic Bio/Data for the Asian population. This will be further utilized for research and development purposes in the pharmaceutical industry.
The major motive behind this collaboration is to improve health. There will now be improved and updated knowledge about the diseases and their treatments. There will be advancements in drug discovery henceforth, which will help them to fulfill their aim.
Daniel Lee, the Senior Vice President of Life Sciences and Growth at Helix, stated – 'Anuva is doing great work to close the critical data diversity gap in genomics for drug discovery. We are thrilled to be able to provide Anuav access to our whole exome assay as they enter their next stage of growth.'
Helix was founded on July 15, 2015, by Scott Burke, Justin Kao, and James Lu. Its headquarters is located in San Mateo, California, United States.
Helix partnered with the National Geographic Society in 2016, and in 2018 it partnered with the Desert Research Institute and Renown Institute of Health Innovation.