The arrangements have been made for the funeral of Queen Elizabeth II, the longest-reigning monarch. The funeral will be on September 19 at Westminister Abbey. It is expected that many world leaders, royal families, and ex-PMs of the UK will be attending the funeral to pay their last respects to the Queen.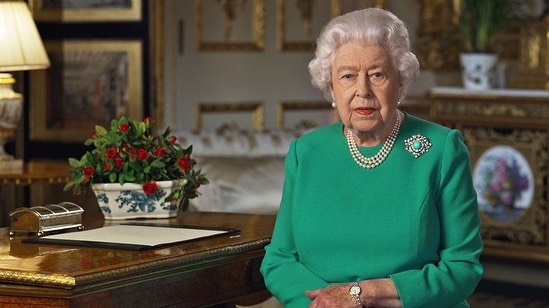 Some notable personalities who are expected to be present at the funeral are –  Emmanuel Macron (President of France), Joe Biden (United States President), Jacinda Ardern (New Zealand Prime Minister), Ursula von der Leyen ( European Commission President), Recep Tayyip Erdogan (President of Turkey), Naruhito (Emperor of Japan).
What is catching the attention is the arrangements that have been made for the funeral of Queen Elizabeth II. As stated by a Politico report, it is requested that the world leaders who are traveling to attend the funeral, come only via commercial flights. They are asked to avoid government flights if they are coming to Heathrow Airport.
The world leaders and politicians will also not be allowed to attend the funeral place in cars or helicopters. They will be escorted to the funeral site. They will also not be allowed to visit the funeral site with any of their family members or children. Only their spouses are allowed, and no one else from their family.
The arrangements might seem weird, but considering that it is the Queen's funeral, the protocols must have been decided considering a lot of things in mind. The royal family members want no chaos during the funeral of Queen Elizabeth II, and this is why we guess cars or helicopters are not allowed. They also do not want a lot of crowds as there will already be a lot of people to pay their respects to the Queen.
Besides this, Meghan Markle (Duchess of Sussex) and Kate Middleton (the Princess of Wales) will have to attend the funeral wearing black veils. All the women of the royal family including the ones who are not working, will have to wear black veils.
The reason for the same is that the black veil symbolizes grief and mourning, and the veil allows privacy to the women mourning. This is an old tradition that is followed by the Royal family, as stated by a royal family expert.
Additionally, all the family members of the royal family will dress in black colors. Since the time Queen passed away, the Royal family members have been wearing black colors clothes, following the tradition.