Liz Truss seems to be overwhelmed with the support over Rishi Sunak and has set himself to become UK's PM. In the month of August, Prime Minister Borris Johnson presented his resignation in a formal manner to Queen Elizabeth II.
The conservative party member is winning the polls, almost one month after the campaign between Liz Truss and Sunak. After hectic tours of 6 weeks, meetings, polls, discussions, and campaigns, Liz Truss is taking the lead. The result will come out on September 5.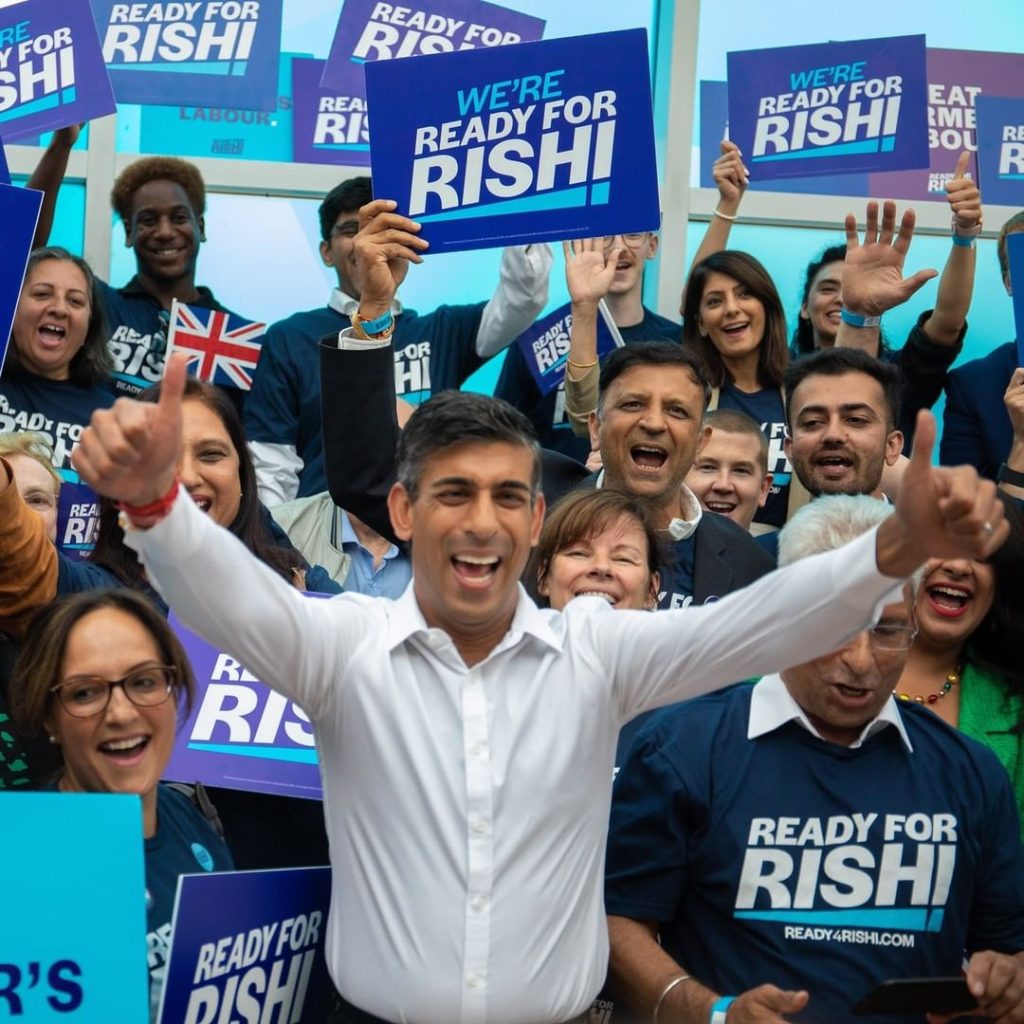 An approx number of 20,000 Tory members took part in the voting process online and via mail. The voting is going to be closed at 5:00 pm. As per the polling of the members, Truss is enjoying support over Rishi Sunak.
As per the YouGov poll, in the first round which took place between 20th July – 21st July, Truss had a lead of 62% against Rishi. Then from 29th July – 2nd August, Truss enjoyed a lead of 69% against Rishi. It is to be noted that the popularity of Rishi Sunak saw a drop from 41% in Q3 of 2020 to 26% in Q1 of 2022.
The former Finance Minister Liz Truss was leading initially and his party voted for him, but as the voting proceeded to the national level, Lizz Truss took the lead.
The conditions in the UK are not good because of the Russia-Ukraine war. Inflation has doubled and the costs of electricity, gasoline, petroleum and others too have seen a hike in price.
According to a recent report, it is stated that the people here in the UK will have to choose in winter whether to have food or to keep their homes warm. This is because of their increased expenses, which will see a hike of 80% from the start of October until the end of January.
Liz Truss vowed earlier about the decrease in taxes, but the problem is that this is not going to help the poor people at all. Secondly, she vowed that she will ensure some immediate actions be taken so that the people need not worry about the cost of fuel in winter.
Matthew Shaddick told Bloomberg – "When the race first narrowed down to the final two, Truss was rated a 60-40 favorite to win, but the odds have continued to move in her favor,"
The Economist reported that Liz Truss is leading the polls with an implied probability of 94.8% as of 1st September 2022.