The new British Prime Minister Liz Truss is set to announce the measures the UK government has planned in order to reduce the increasing costs of the energy bills.
The increasing energy costs have affected people and businesses across the UK. It will be more problematic in winter, and it is expected that the energy bills during winter will increase by 80%.
When the well-doing businesses are suffering because of this, the conditions of the common public is beyond imaginable. Liz Truss is yet to announce her plans in the House of Commons where she will share how she is going to deal with the conditions of rising energy bills and what measures the government has planned which can be implemented.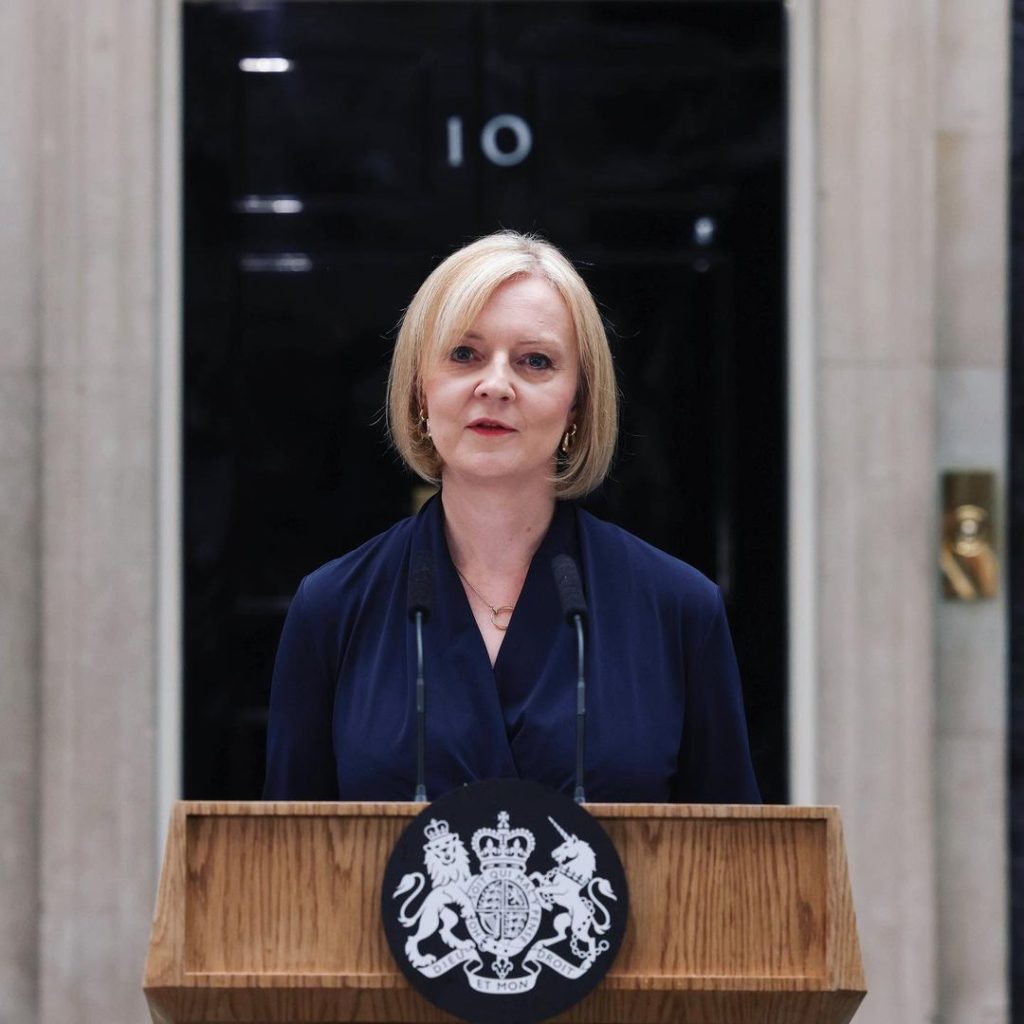 Boris Johnson, the former Prime  Minister of the UK resigned in July and was not able to take any actions regarding the energy costs. Liz Truss had promised during the election campaigns that she would cut the energy costs. However, after she won the election, she decided not to share her plans until she was in office.
On Thursday, September 8, the second day of office for Truss, she made the announcement. The increased energy costs indicated that people would either have to choose to keep their homes warm or to eat food. This is because both will not be affordable.
As per the information, energy bills are expected to reach 3,500 pounds a year for the average household. This is three times the cost compared to the last year. The rising bills are due to Russia's invasion of Ukraine and the impact due to Covid-19.
Truss stated that she would take immediate measures to help people survive this winter. Besides, steps will also be taken for energy security.
Cabinet Minister Simon Clarke told the BBC – Truss would announce a lasting settlement that provides comfort and clarity for households and businesses.
This is a major attempt to draw a line and provide energy certainty for everybody in this country about energy usage in the medium term.
The generation of energy through the wind in the UK has increased over the past years, and they are planning to install more nuclear power stations.
Some of the measures in the government's plans include the removal of the ban on fracking and increased gas and oil extraction from the North Sea.
However, these measures are condemned by the environmentalist as they feel that it will not help to fulfill the UK's net zero commitment (which is to decrease the carbon emissions to net zero) by 2050.
Truss stated that she wants the environment to be clean and also is in favor of the net zero commitment of the UK. But this cannot be done at the cost of the suffering of the people. The above measures are a need of the hour, she added.