Flu and the common cold are most expected at this time of the year. However, after the world has dealt with the pandemic, we cannot take any flu for granted. 
Lockdown has impacted the world in many more ways than we could have imagined. Social distancing and Lockdown have affected our immunity and resistance to deal with any foreign particle. 
This is a common trend that has been observed that post-pandemic, we are even more prone to various bacterial strains and virus mutants.
Moreover, there have been an alarming number of people in the United Kingdom that are suffering from Super Cold symptoms or the worst cold ever.
Public Health England (PHE) is looking into this and analyzing the reports as of now, there has been no rise in confirmed flu-like symptoms. However, this super cold seems to mostly affect the age group of 15 to 44 years.
There is an increase in the number of patients seeking help for respiratory tract issues all over the nation. It can be a major reason for concern as cold has the potential of being a potential 'fludemic.'
So what is this Super cold? What are super cold symptoms? Is there a reason to worry? Or is it just like the common cold? We will answer all your queries in this article. So keep on reading.
What is Super Cold?
In the past few years, we have witnessed the emergence of so many new diseases. One of them is Super cold- it's not the usual cold that we normally contact this time of the year. It has way more severe impacts and symptoms.
However, many researchers believe that this is the outcome of the lockdown and the time that we all spent in isolation during the pandemic. Our immunity is severely impacted, and that is why even the impact of the common flu or cold has worsened this year.
Just like the rest of the world, Coronavirus in the United Kingdom had a massive impact on the, and millions of cases were reported.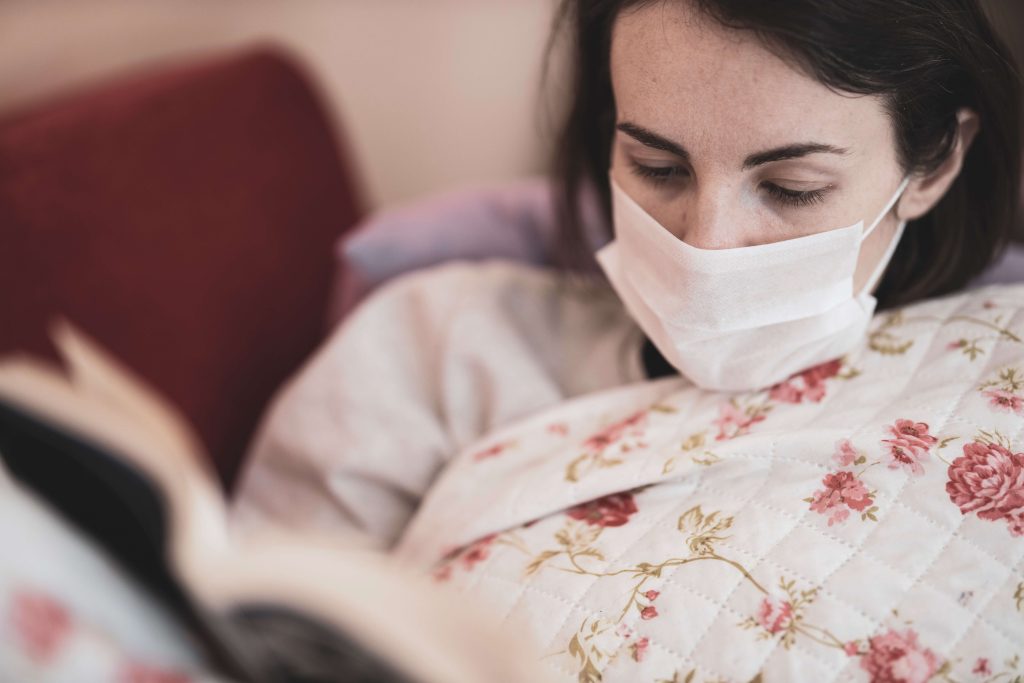 Most commonly reported cases have complaints in cases of Super cold is of severe headaches, runny nose, cough, and sore throat. Many people are experiencing illness much longer than the normal cold.
 It can be because of a seasonal bug but because we are not habitual in being in the normal environment. Which is why it has such harsh symptoms in this season.
Difference Between Super Cold and Common Cold
There are almost 200 bacterial strains that are responsible for causing the common cold. However, according to health experts, this Super cold is caused by a respiratory syncytial virus (RSV).
Moreover, most of the symptoms are similar to the common cold, but the intensity will be much more. It can cause serious illness for newborns and the senior population.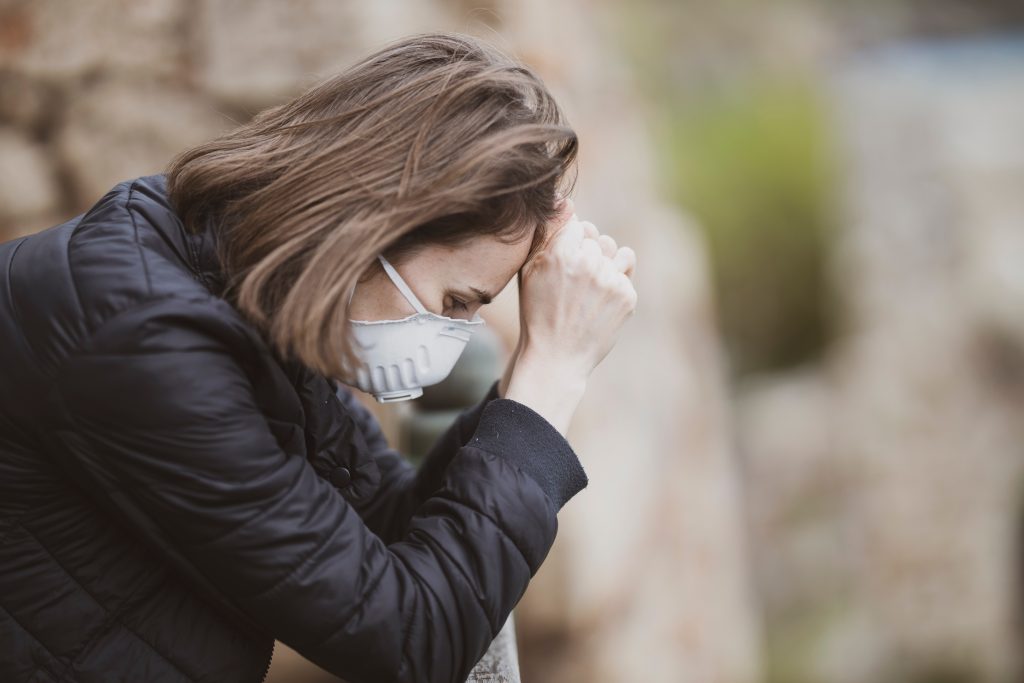 Furthermore, this is a common virus that easily comes in contact with children, and almost 97 percent of babies by the age of three will be infected by RSV.
The major concern with this virus is that it is highly contagious, and its almost impossible to stop its transmission. As it can be transferred through droplets in the air, coughing, sneezing, and even through surfaces and hands.
 However, another reason to worry is that this virus could combine with SARS and can become a dangerous mutant of COVID.
Super Cold Symptoms
People who have suffered from super cold mainly have symptoms like:
Sinus

Problems in breathing

Cough

Loss of sense of taste

Loss of sense of smell

Sneezing

Muscle ache

Fatigue

Sore throat
These are some of the most common Super cold symptoms. However, these are all similar to COVID symptoms. If you are suffering from a super cold, your PCR test will be negative. However, for the safe side, you should get a PCR test done.
Difference between Super Cold and COVID,
First of all, let us discuss some of the common symptoms.
Loss of smell and taste: This is a common symptom in both Super cold and COVID. The patient will not be able to sense the smell or the taste of anything. You will not be able to sense even the most pungent smell and prominent taste.
Cough: in most respiratory problems, coughing is common, and you can have some severe coughing episodes in both diseases. However, if the condition is serious, one can also have difficulty in breathing.
Fever: High fever is also a common symptom of super cold, flu, and COVID. Whenever your body is fighting against any foreign agent, its rises its temperature makes the body hostile to the virus.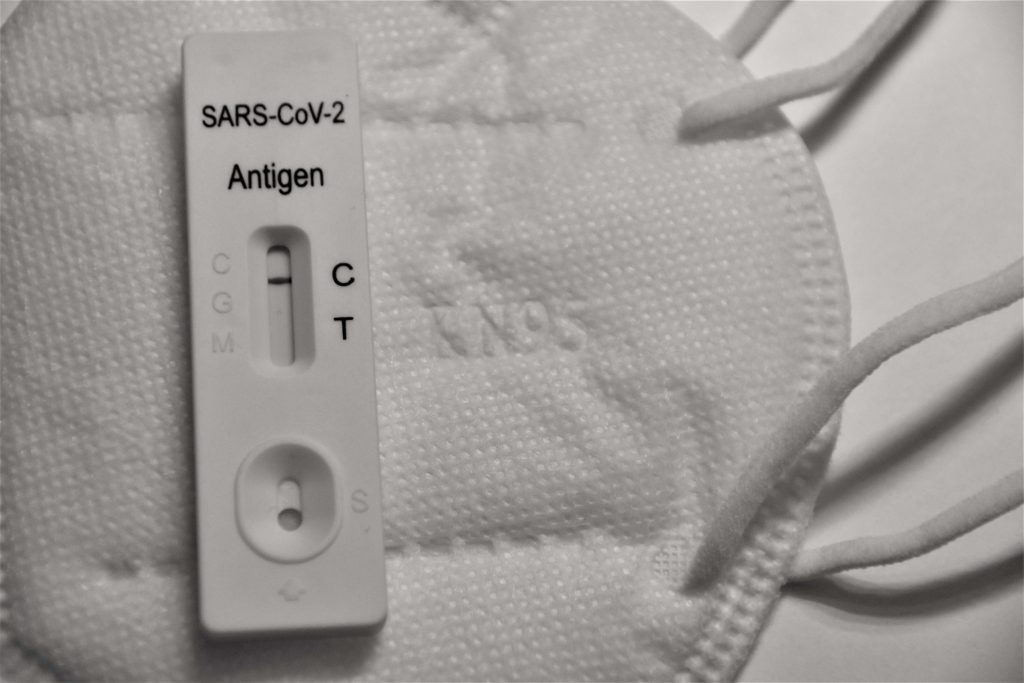 Some other symptoms like body aches, sore throat, and fatigue are also characterized in both. However, the intensity might vary depending on the condition and severity.
You can differentiate between the two as diarrhea and vomiting are experienced in Super cold and flu but not in COVID.
However, it is advisable to get a PCR test done for safety's sake. Especially if you are coming in contact with people regularly.
If you are continually having problems with breathing and chest pain, get yourself tested again because there might be a possibility of a false negative.
How can it be Treated?
According to NHS, this is what you can do if you catch a Super cold or Flu.
Stay warm

To treat fever, you can take

paracetamol or ibuprofen

.

Keep yourself

hydrated

and drink plenty of water.

Take proper

rest and sleep
These at-home treatments can help you. Moreover, you should also exercise social distancing as this is highly contagious.
However, in these circumstances, you need to consult a physician immediately.
If your newborn is showing Super cold symptoms.

In case you are a senior citizen.

If you have a history of chronic diseases.
History of respiratory diseases.
If you are pregnant
If you are going through chemotherapy or have immunological issues.
Preventive Measures
A super cold or flu is highly contagious, and there is a high risk that you might pass it on. First few days are the most crucial, and there is a maximum risk of transmission. Moreover, the germs can survive on the surface for upto 24 hours.
You must keep on washing your hands or keep a sanitizer handy.

Cover your mouth and nose while coughing or sneezing.

Used tissues should be disposed of immediately.