With over 3.8 million recorded infections, coronavirus cases are on the rise all across the United Kingdom. The parts of the country which are being affected the most are England and Wales. While hospital admissions are noticing some sort of relief, the rising cases are still a cause of concern. 
Moreover, it has been predicted that the situation could get more stressful in the coming months, especially during autumn and winter. According to BBC, the current wave has infected one in seventeen people in the United Kingdom. 
Besides, these infections are caused by the Omnicron sub-variants – BA.4 and BA.5. A new study by the UKHSA also confirmed that BA.5 is the most dominant sub-variant and affects even those who have been infected with the virus previously. 
However, due to vaccinations, the symptoms are milder than before.
The health department has issued new guidelines and has advised people to follow them strictly. This includes wearing masks in public places, getting vaccinated on time, and isolating if and when infected.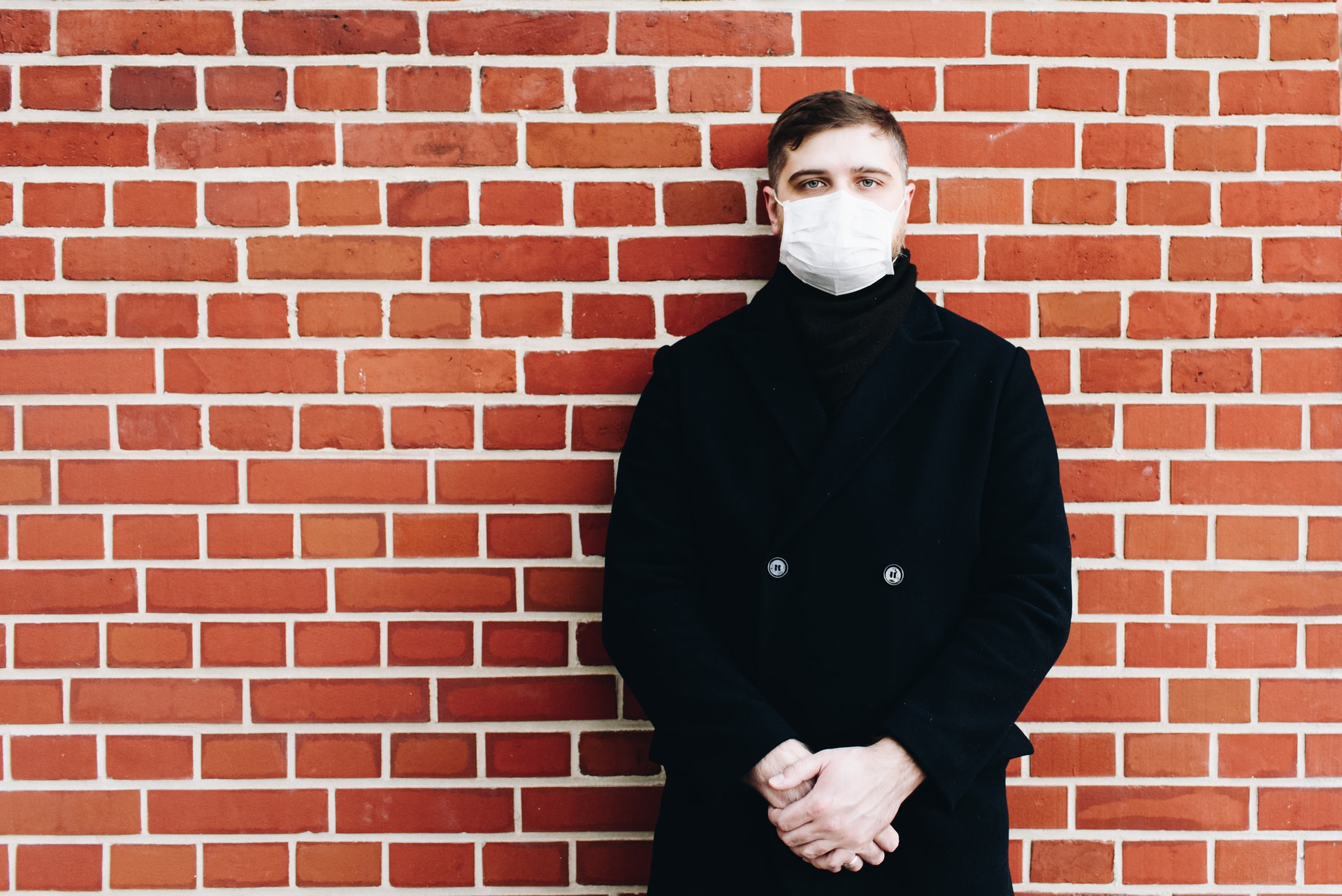 Previously, the death toll by the coronavirus in the United Kingdom surpassed 200,000. Therefore, the government is doing everything possible to avoid such a situation. 
***
At UKCorrespondent.com, we are keeping a close eye on the latest updates regarding coronavirus. Make sure to visit our website to get informed at the click of a button.