As the latest talks with Network Rail failed, the Rail, Maritime, and Transport (RMT) trade union announced a planned strike on Wednesday, 27 July 2022.
 It was also revealed that more than 40 thousand workers will join this strike. While most of them work in train operating companies, the others are directly involved with Network Rail. 
This comes after the employees were denied job security, pay rise, and good working conditions even after being promised by the higher authorities. In fact, there have been zero improvements since June, when RMT went on strike for three days. 
Mick Lynch, general secretary of RMT, continues to offer dialogue on better working conditions for the workers and plans to stay determined without backing off.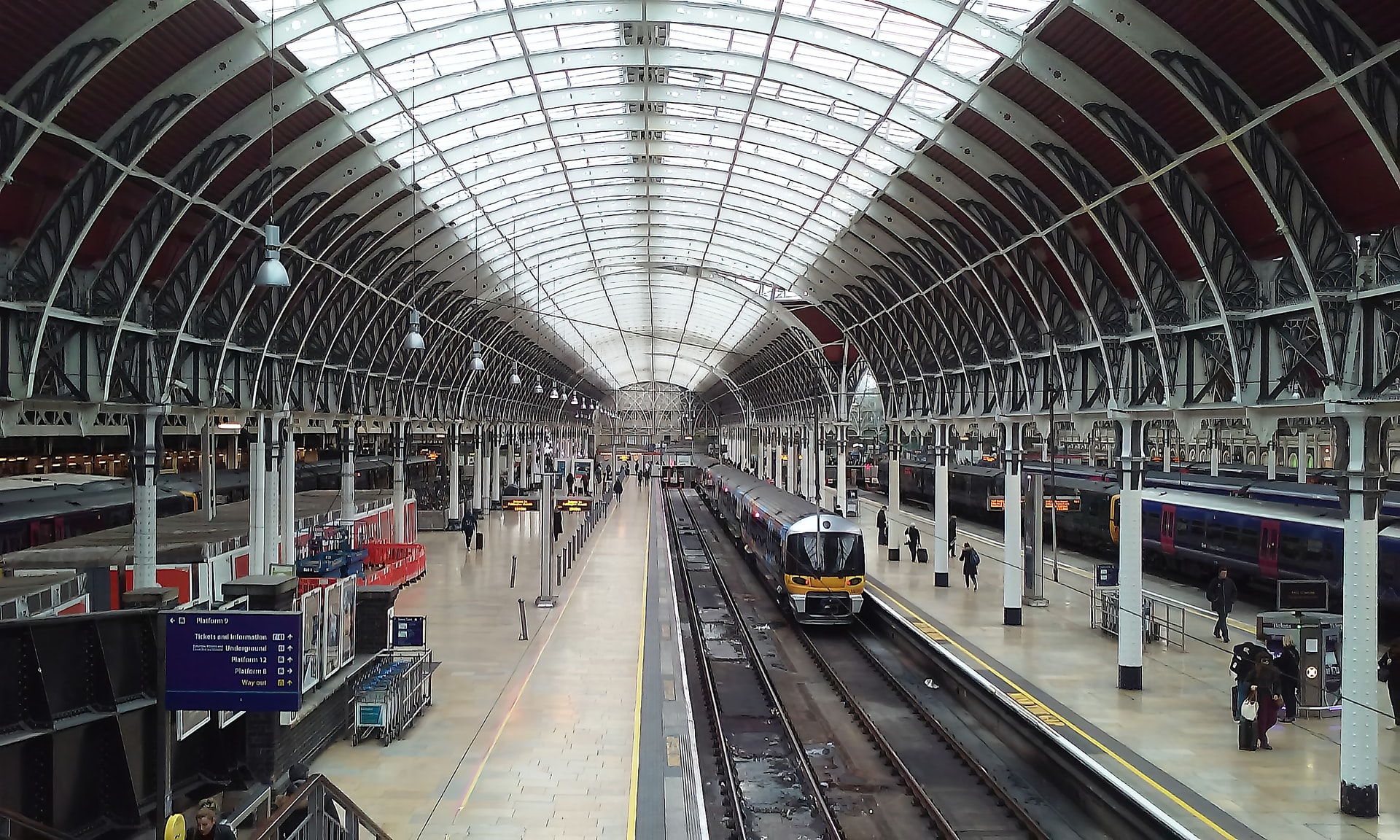 On the other hand, Network Rail is accusing the RMT trade union workers of walking away from the meeting when they were planning to negotiate and end the beef. Additionally, they have termed the strike "a destructive move that may impact the smooth functioning of the Commonwealth Games."
While the strike will disrupt service in fourteen train operating companies, it will also affect the Avanti West Coast firm. 
In addition to the strike on Wednesday, it is expected that RMT will hinder train services on the next day, i.e., Thursday, followed by another strike on Saturday. 
________________________________________________________________________________________________________________
UKCorrespondent.com offers you a wide variety of news genres so that you remain updated about everything happening worldwide. From entertainment to science, ensure you have all the facts at your fingertips!