Commonwealth Games 2022, which is taking place in Alexander Stadium, Birmingham, United Kingdom, has seen several victories and losses over the last few days. 
However, the stadium lit with joy when Katarina Johnson-Thompson (England) and Eilish McColgan (Scotland) won gold in the heptathlon and 10000m, respectively. 
While Katarina's win marked her return to the international championship after three years of injury, Eilish dedicated her win to her mother, Liz. Just like her daughter, she won the same title in the 1986 and 1990 Commonwealth Games. 
After winning the title Eilish, McColgan shared that it was one of the most nerve-wracking moments of her life. She immediately rushed to her mother, who applauded her dedication. Previously, Eilish has broken several records, including the European 10km and Scottish 10,000m. 
As for Katerina, she has just recovered from a fractured Achilles, which shattered her dream to participate in the 2021 Olympics. Therefore, winning a gold medal will definitely turn her career upside down. Moreover, she dedicated the medal to her grandmother, who died a few days back. 
Johnson-Thompson brought laurels to the country with 6,377 points. She was followed by Kate O'Connor from Northern Ireland, who won silver. Furthermore, Jade O'Dowda (England) completed in third place and won a bronze medal.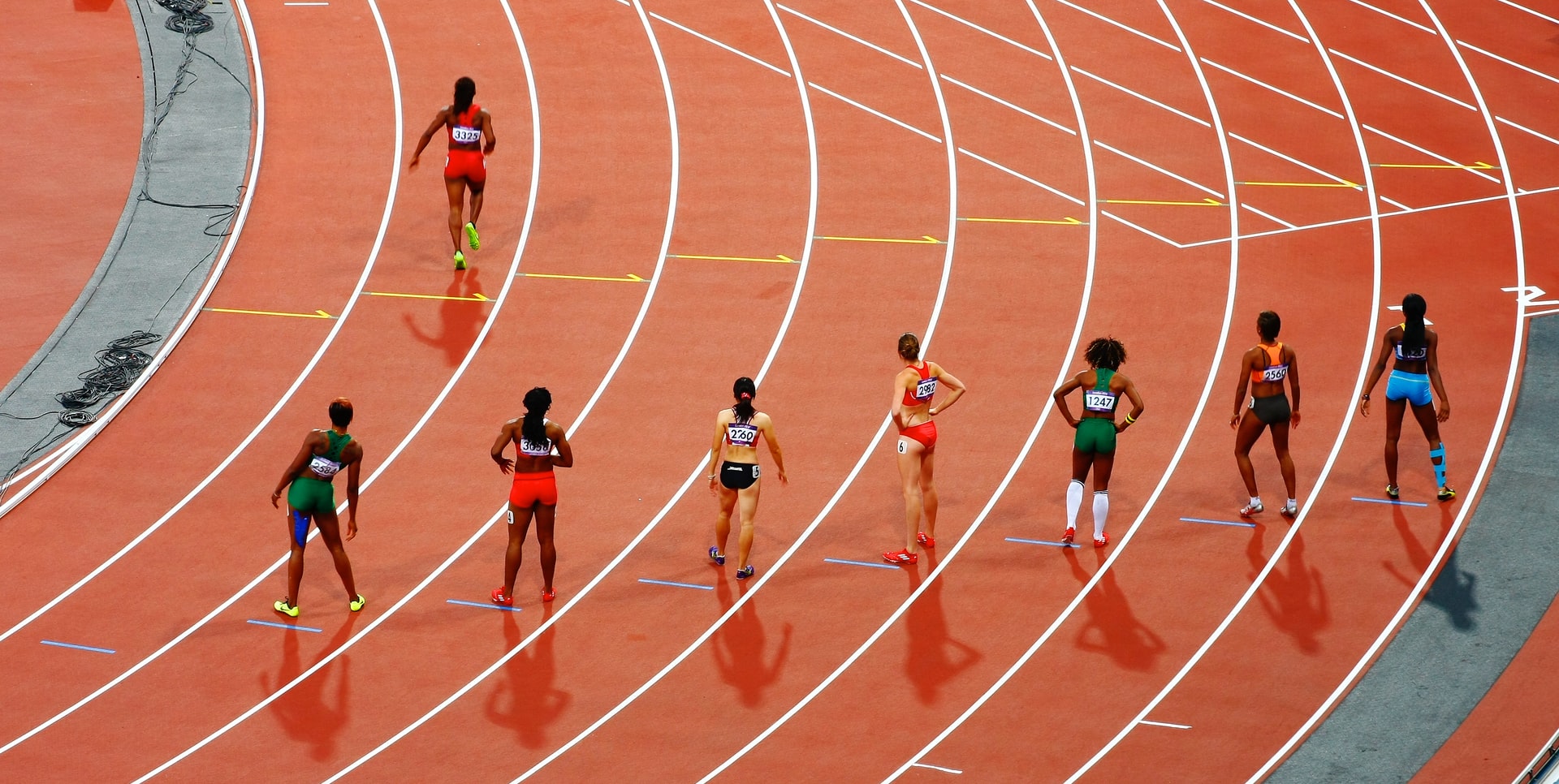 In addition to that, several other English athletes have been successful in outshining their peers. This includes Tom Dean, Emily Campbell, and Evie Richards. 
***
Keep track of Commonwealth Games 2022 with UKCorrespondent.com. Our team of dedicated writers works tirelessly to update the website with all the new information. Whether it is politics or sports, UKC should be your go-to spot!