In a gruesome incident, the body of a nine-year-old girl was found at Fountain Lane in Boston. As soon as the little girl's body was found, the police officials were informed. They, along with a forensics team, were seen investigating the scene even in the wee hours of the morning. 
Fountain Lane is located in the center of the town. Besides, this area has a lot of hustle and bustle during the daytime. However, most businesses close off at night since it is a commercial spot. 
This could have given the murderer a perfect opportunity to commit this heinous crime. 
Currently, the police officials launched a murder investigation and have also informed the girl's parents (name withheld). 
Moreover, a larger part of Fountain Lane can be seen surrounded by blue and white tapes where a cordon has been launched. It will remain in place till further notice from the Lincolnshire Police.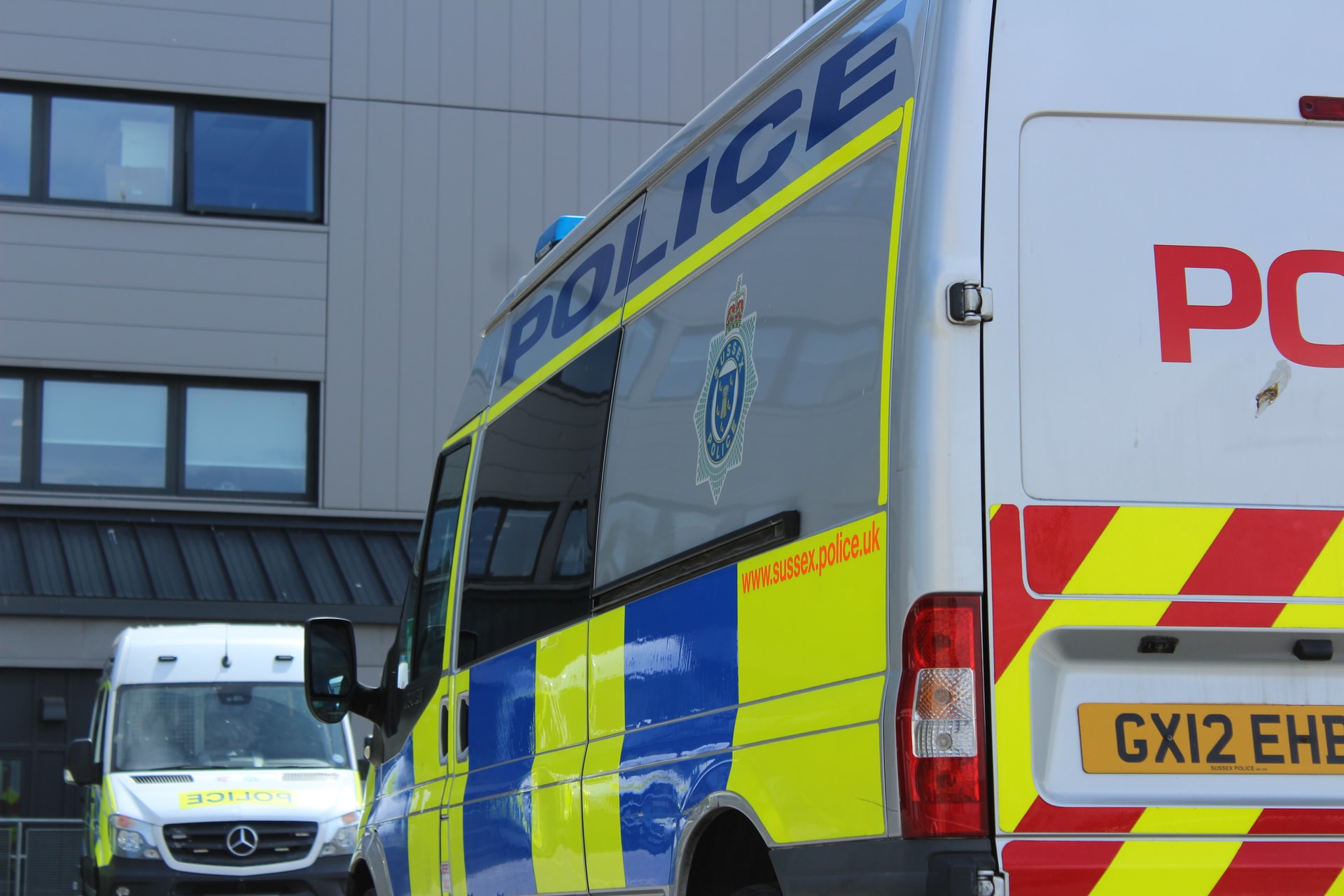 The town's local church is located minutes away from the crime scene. After the incident, the church invited people from the neighborhood to light candles to remember the little girl. 
Additionally, the locals have shared their condolences and asked people to cooperate so that the police can nab the culprit and bring justice to the family. 
Since the incident, several people have taken to social media to express their grief while stating that the spine-chilling incident had left them in utter shock.
________________________________________________________________________________________________________________
For more news of national importance, visit UKCorrespondent.com. We uncover all the latest happenings in Britain and other parts of the world.