The UK government has taken a decision to provide assistance to Pakistan in flood relief. As per the latest reports, there has been a major flood in the south of Pakistan, and the conditions are deteriorating.
The latest data suggests that more than 900 people have been killed due to the flood, and the numbers could reach more if immediate flood relief efforts are not taken. In order to provide support to Pakistan, the UK government has decided to give £1.5 million as a support relief fund.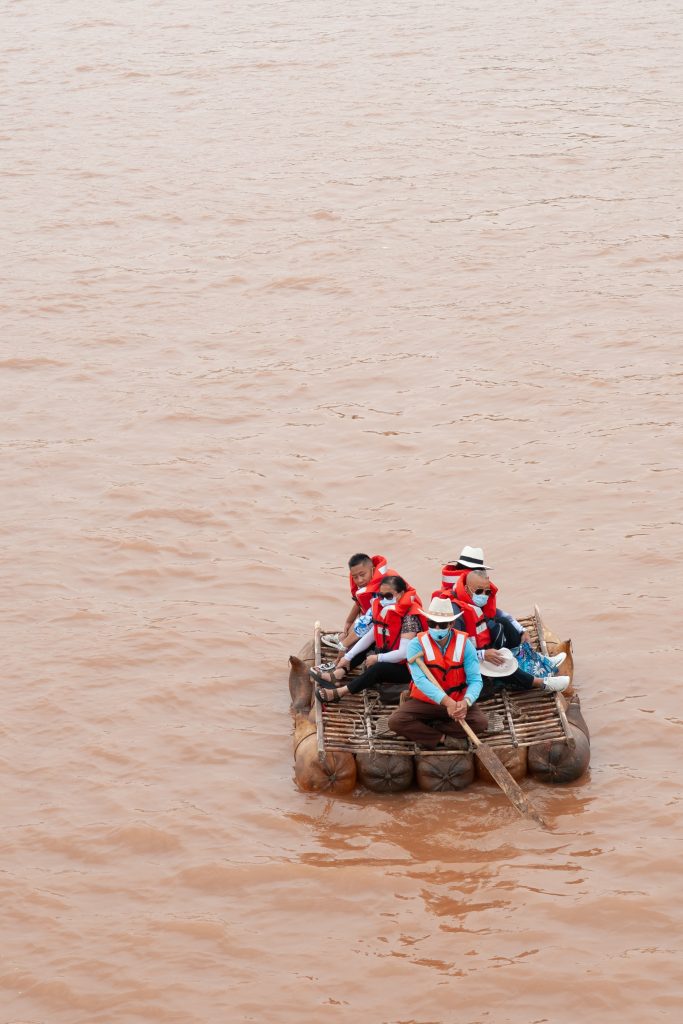 The UN is currently looking into the condition of Pakistan, and they are examining all the needs Pakistan requires as of now. Besides, the relief fund, the UK is also providing help via International organizations that are helping the victims of the flood directly. The organizations include World Bank and the United Nations.
Lord Tariq Ahmad of Wimbledon, Minister of State for South and Central Asia, North Africa, UN and the Commonwealth, and the Prime Minister's Special Representative on Preventing Sexual Violence in Conflict, said:
'The floods in Pakistan have devastated local communities and the UK is providing up to £1.5 million to help in the immediate aftermath. We are witnessing the catastrophe that climate change can cause and how it impacts the most vulnerable.
My thoughts and prayers are with all the victims and their families, and I would like to pay tribute to everyone involved in the relief efforts. We are also working directly with the Pakistan authorities to establish what further assistance and support they require. The UK stands with the people of Pakistan during this time of need.' (Source: GOV.UK)
The recent update about the floods suggests that thousands of people had to move because of the floods and millions have been affected by it. However, it is suspected that the amount of damage the flood has done is way more than what is seen currently.
The locals there stated that although floods are common in Pakistan, people did not expect them to be as disastrous as this one. There are 1000s of homes made of mud that are drowned.
There is a shortage of food, clean water, and medicines. The locals are suffering from water-borne diseases. PM Sharif stated that 15% of the country is affected by floods, that is 33 million people.
Pakistan has suffered huge losses which can be compared to the floods of 2010-11, he added. The country has asked for international help and support.