Temperature is all set to rise for the second time in England. As per the reports, it will reach upto 35°C later this week. This comes almost a month after the first heatwave alert in which the temperature crossed the 40°C mark. 
While the officials said that the weather conditions would not be as bothersome as the last time, this particular heatwave could last longer. Moreover, it will begin on Tuesday (9 August) somewhere around the evening and continue till Saturday (13 August). 
The previous heatwave saw a level four red warning. However, this time around, the country is expected to face a little less serious level three amber warning, which has been issued by the United Kingdom Health Security Agency. 
The social and healthcare services will target high-risk groups, especially during the peak temperature that is possible on Friday or Saturday. 
In other news, a level two yellow warning has also been issued for several places across some parts of North England. 
In addition to soaring temperatures, the other factor that has hindered the normal functioning of day-to-day life is little to no rain. In fact, it has been 144 days since southeast England witnessed a normal spell of rain.
According to The Guardian, Dr. Agostinho Sousa advised the people to enjoy the hot weather mindfully. Dr. Sousa heads the department of extreme events and health protection at UKHSA. 
He advised the vulnerable and aged people to drink plenty of water to remain hydrated. In addition to that, he also requested that people should take measures that prevent their homes from getting overheated.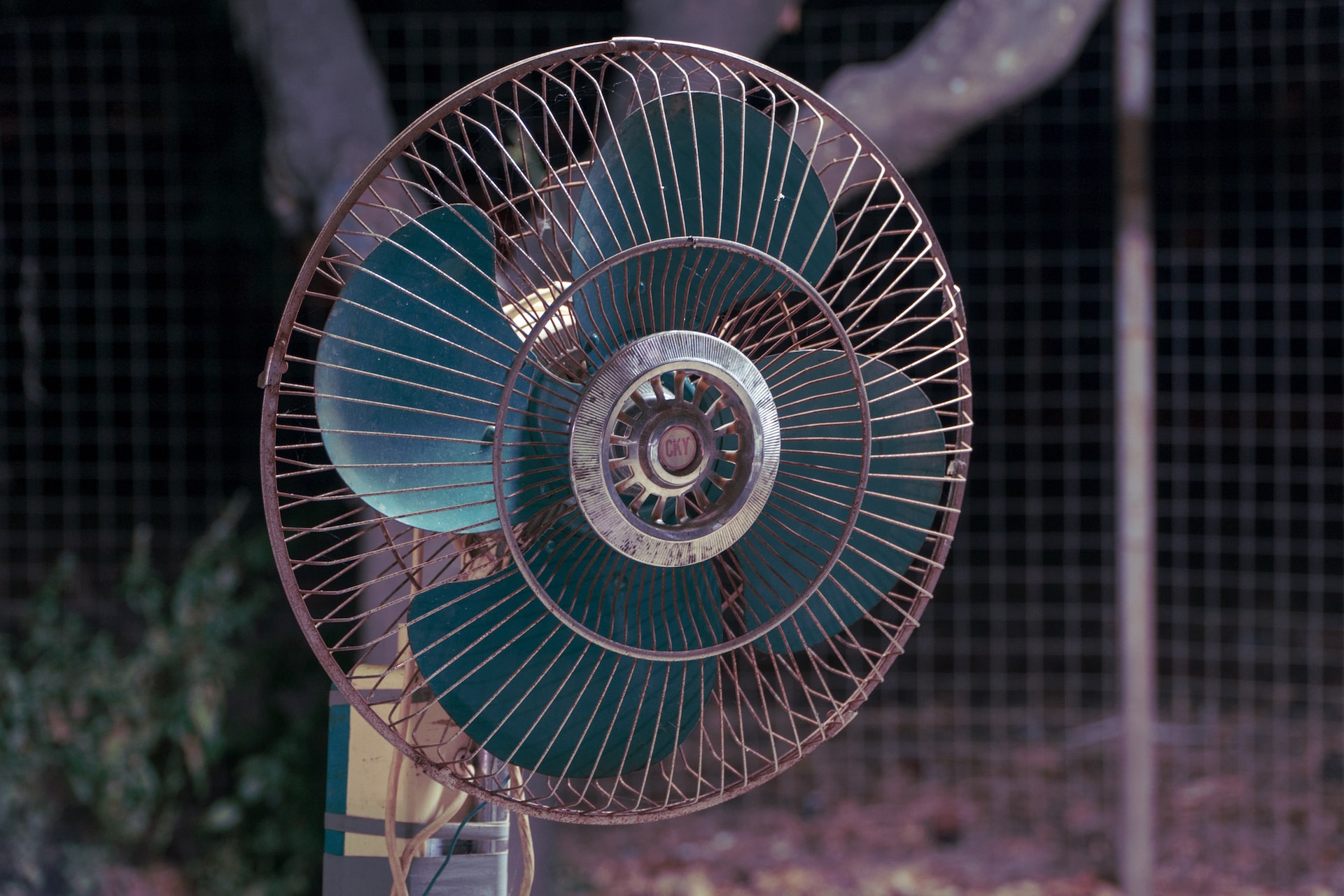 Moreover, some areas of the country are also facing hosepipe bans during these dry conditions, which are expected to last until October 2022. These include Hartpury College, Botanic Garden, Bognor Regis, and Wisley. 
Since most parts of the country are facing dry weather for a prolonged period, it can be possible for the official to announce a drought. As per The Guardian, a meeting is set to take place between the government, water companies, and farmers later this week. 
Keeping the current scenario in mind, some other measures that you can take to stay safe in the heatwave are mentioned below: 
Wear loose-fitting clothes

Apply a broad spectrum sunscreen

Stay indoors when the hot weather is at its peak (11 am to 3 pm)

Do not leave anyone in a parked car under direct sunlight
***
That is it from our side. Stay tuned to UKCorrespondent.com for the latest weather reports.