Last year around 73 volunteers collected more than 200 soil samples from the Cairngorms National Park, Scotland. After that, the samples were sent for DNA testing, in which 24748 species of fungi were found. According to BBC, the testing was carried out at the James Hutton Institute.
These included two new species of fungus amanita groenlandica and acrodontium antarcticum. While the former originates from Greenland, the latter originates from Antarctica. 
Both the species are new to the United Kingdom, and it is suspected that the cold habitat of the mountain range is providing favorable conditions for them to grow. 
Apart from this, Squamanita contortipes, a type of Stranger fungus, was also discovered; it has the ability to take over other fungi. Besides, Violet Coral fungus, which is one of the rarest fungi in the UK, was also found.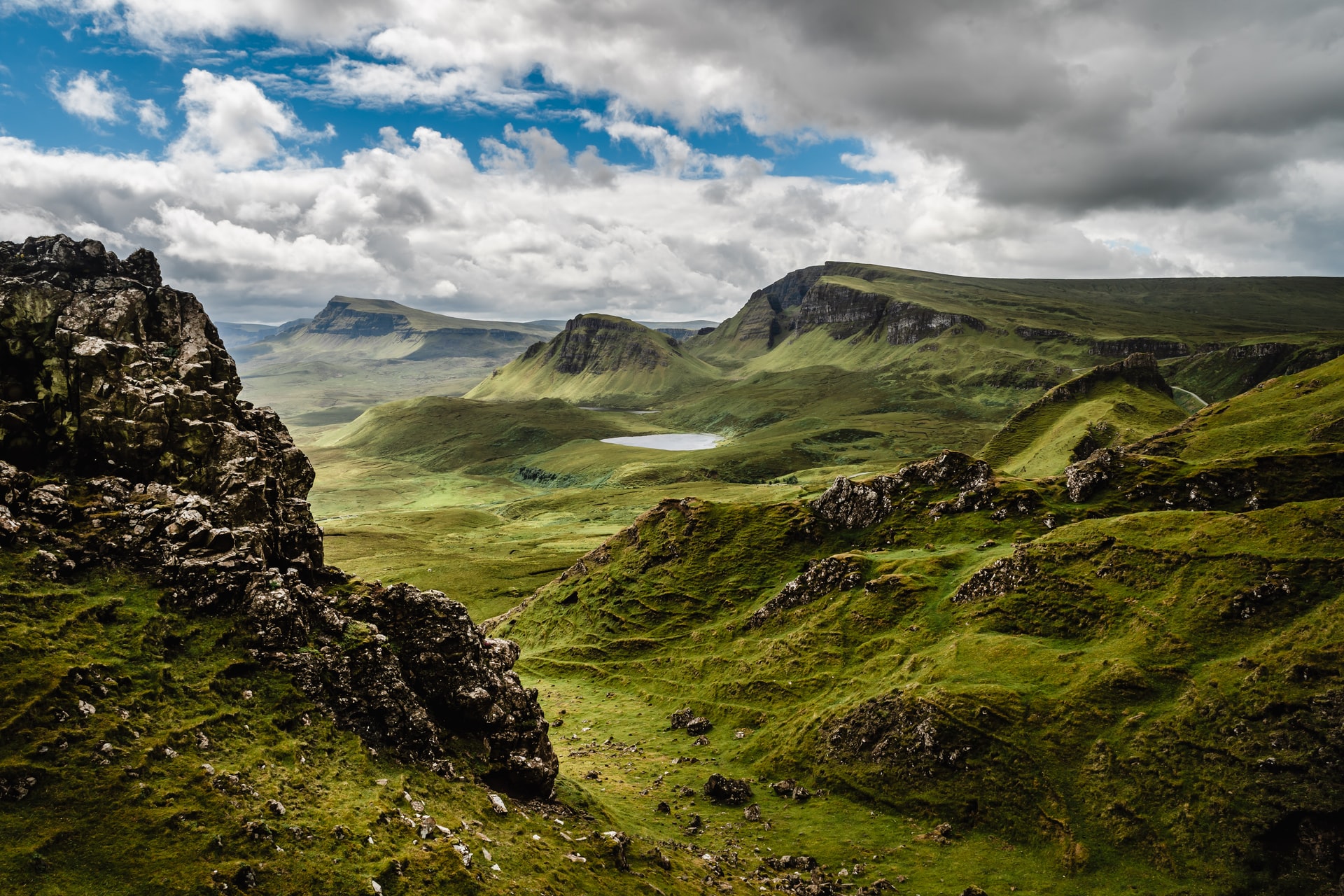 The project manager of Plantlife International lauded the researchers and stated that these discoveries can help access the changes in climate in the near future. Furthermore, she also added that it will assist scientists in understanding the threats being faced by these organisms. 
In addition, Andrea Britton, an ecologist at the James Hutton Institute, talked about the importance of fungi in the ecosystem. Moreover, she stated that the findings will further help them identify habitats that are crucial for the conservation of fungal diversity. 
***
Want to read the latest news related to science? Stay tuned to UKCorrespondent.com – your daily dose of information!