After the elimination of Penny Mordaunt, Rishi Sunak and Liz Truss were declared as the two final contenders for the next UK Prime Minister. Sunak led the final round of voting and came out as the clear winner, with 137 candidates standing in his favor. 
On the other hand, Liz Truss and Penny Mordaunt received 113 and 105 votes, respectively. 
The two final candidates will meet in the much anticipated televised debate that is scheduled to take place on Monday. 
If he wins, Rishi Sunak will be the first Indian-origin Prime Minister of the United Kingdom. However, standing against Liz Truss may be challenging as the recent surveys conclude her to be one of the favorites with the Tory members. 
The party members will receive ballots somewhere between the first week of August. Moreover, they will have almost a month to make their decision; the results will be announced on 5 September 2022.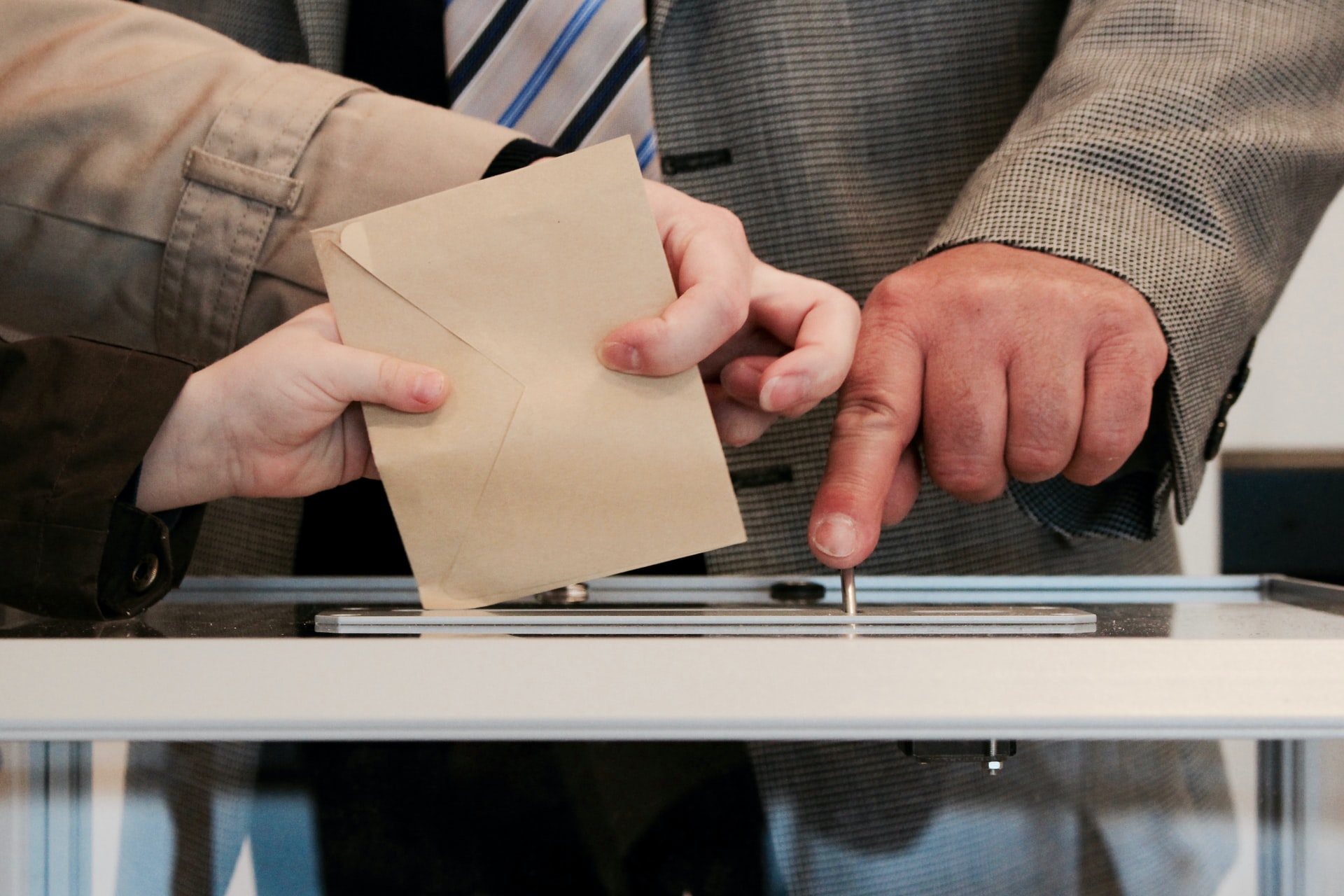 In addition to that, nationwide husting events will be held throughout this time, in which the members will be seen questioning Rishi and Liz. May the best man or woman win!
________________________________________________________________________________________________________________
At UKCorrespondent.com, you will find out all the new developments in politics, science, and entertainment. Our writers go to lengths to discover the most relevant stories to make your mornings (or evenings) more interesting. Stay tuned to UKC and stay updated!