The United Kingdom is planning one of its most extensive security and logistical operations ever for the funeral of Queen Elizabeth II.
About 500 international dignitaries are on the guest list for the ceremony, which will be conducted at Westminster Abbey on Monday at 7.50 PM AEST.
Since Winston Churchill's burial in 1965, there hasn't been a state funeral held in the UK.
To control the crowds, thousands of police officers will be sent to London from all around the nation.
Iran, North Korea, and Nicaragua are three nations that will only be represented at the ambassadorial level and have tense ties with the United Kingdom.
While some have been completely ignored, such as Russia and Belarus, which received no invitation at all because of the conflict in Ukraine, Afghanistan, Venezuela, Syria, and Myanmar, were also rejected.
Along with 10 "ordinary" Australians who were chosen to attend, Australia will be officially represented by Prime Minister Anthony Albanese and Governor-General David Hurley.
Included in this group are Local Hero of the Year Shanna Whan, Senior Australians of the Year Valmai Dempsey and Miriam-Rose Ungunmerr Baumann, and Australian of the Year Dylan Alcott.
However, Xi received an invitation, just like all other heads of state whose nations Britain maintains full diplomatic ties. Not all MPs are happy about this.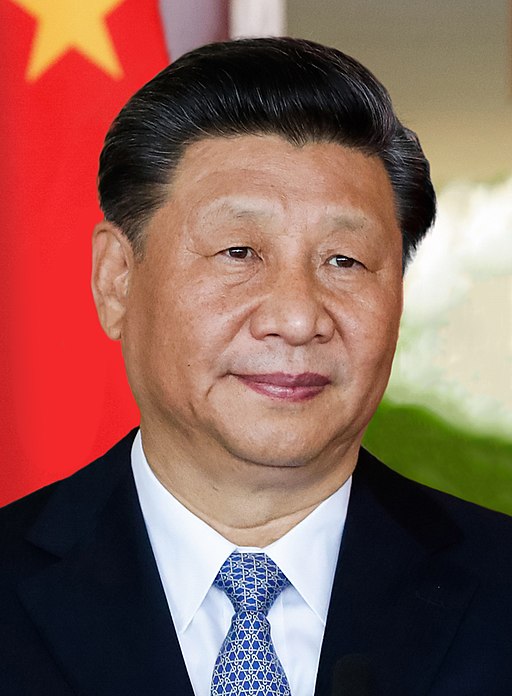 Meanwhile, China claims that it is "actively contemplating" sending a significant delegation to the burial.
Both Turkish President Recep Tayyip Erdogan and Indian Prime Minister Narendra Modi declined invitations to the event, despite having been invited, and instead assigned the visit by other government officials.
On a more positive note, numerous close allies have confirmed their presence, including the leaders of Australia and Canada. Prime Ministers Anthony Albanese of Australia, Jacinda Ardern of New Zealand, and Justin Trudeau of Canada are all traveling.
Additionally invited are Brazilian President Jair Bolsonaro, Palestinian Prime Minister Mohammad Shtayyeh, and South Korean President Yoon Suk-yeo.
Both Joe Biden and Emmanuel Macron are scheduled to land in the UK. The American president will even be given special treatment, getting to bring his personal state vehicle, called "The beast."
Since he will be traveling to the UK with 400 security officers, Biden will really be the one at the funeral, which is the most heavily guarded.
The traveling protocol will not be followed by some of the leaders like Biden because of security purposes.
I hope this news was informative and helpful for you; for more such topics and information feel free to check out the UK Correspondent.