Well, it is not something uncommon when you find sibling duo's in the film industry, and their career is compared to each other.
But don't worry, we are not going to do the same. Although it is a fact that Mariska Hargitay has a better career as compared to Zoltan Hargitay, this does not mean that the latter is less.
However, people are unaware of this that Zoltan has some other ventures, too, in life. So this way, it allows him to have multiple sources of income. 
At the same time, it allows him to be selective about the kind of work he wants to do. As an actor, he hasn't worked in a lot of films.
However, whatever screen timing he had, he ensured that it became worth it. With his acting skills, he proved himself as an actor.
Let's have a look at his Filmography.
The Career of Zoltan Hargitay
Films
The 62-year-old actor, who was born in  Santa Monica, California, USA, was 34 years old when he made his acting debut in films.
His debut role was in Richard Elfman's Shrunken Heads in 1994. Post this, he starred in the film Reflections of a Crime in the same year.
In the very same year again, he bagged a role in the film T-Force. Then in 1997, he starred in Louis Morneau's Science fiction thriller film called Retroactive.
So this was all about the films where Zoltan Hargitay was able to showcase his acting skills. He is one of those actors who know how to nail every role and scene. Well, you will agree to this when you see him on-screen.
TV Shows of Zoltan Hargitay
Although Zoltan Hargitay made his debut in films in 1994, his debut in TV shows was in 1966. His first Television show was The Merv Griffin Show in 1966.
A year later, he starred in the television series New York, New York. He also played roles in TV series documentaries. One was the E! Mysteries & Scandals in 1998, and the other one was E! True Hollywood Story in 2008.'
His most recent appearance of him on-screen was on the TV series The Morning Show in 2021.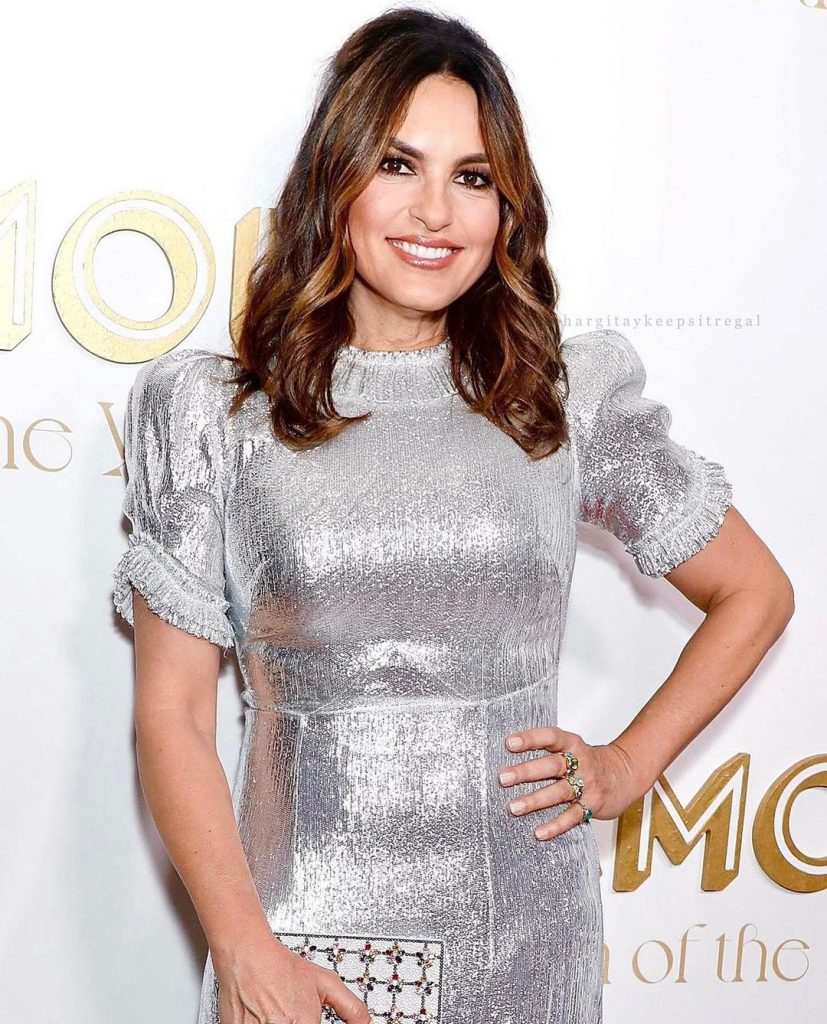 Filmography List
1966 – The Merv Griffin Show (TV Series)
1967 – New York, New York (TV Series)
1994 – Shrunken Heads, Reflections on a Crime, T-Force (Films)
1997 – Retroactive (TV Series)
1998 – E! Mysteries & Scandals (TV Series Documentary)
2008 – E! True Hollywood Story (TV Series Documentary)
2021 – The Morning Show (TV Series)
So this is the full list of the filmography of the actor.
Some More Facts About Zoltan Hargitay
Well, let us share a few other pieces of information related to him.
Zoltan Hargitay was born on the 1st of August, 1960, and he is 62 years old as of now. His zodiac sign is Leo.
He was born and raised in Santa Monica, California, United States, and he is an American by nationality.

His parents are Jayne Mansfield and Mickey Hargitay. Thye married in 1958 and separated in 1964. 

His siblings are Mickey Hargitay Jr., Jayne Marie Mansfield, Tony Cimber, Mariska Hargitay, and Tina Hargitay.

Zoltan's grandparents are Herbert William Palmer, Vera Jeffrey Palmer Peers, Maria Rothsischer Hargitay, and Ferenc Hargitay.

He is married; however, there is no information available about his wife or children.
Social Media Presence
Instagram Profile: Not Found

Facebook Profile: Not Found

Twitter Profile: Not Found

TikTok Profile: Not Found
The Final Note
So this was all about the career of Zoltan Hargitay. We provided you with information about the films and Television shows he starred in. He is currently enjoying life with his family.
We hope you found this article useful. You can also check articles like the career of actress Helen Labdon and the age of Chad Wild Clay.