If you want to know how to cover India to London distance by different modes of transportation, you have come to the right place! In this blog, we shall talk about all the ways by which you can reach London, the capital of England, and the United Kingdom. 
Additionally, we shall also talk about the time difference between both countries. So, let's dive in without wasting much time!
India to London distance by Road
Are you thinking of driving to London from India? Be prepared to cross the borders of almost seventeen countries! Yes, you heard that right. 
While traveling by road, London to Delhi distance in km is approximately 23,7000. Additionally, the travel time would be around 6 weeks.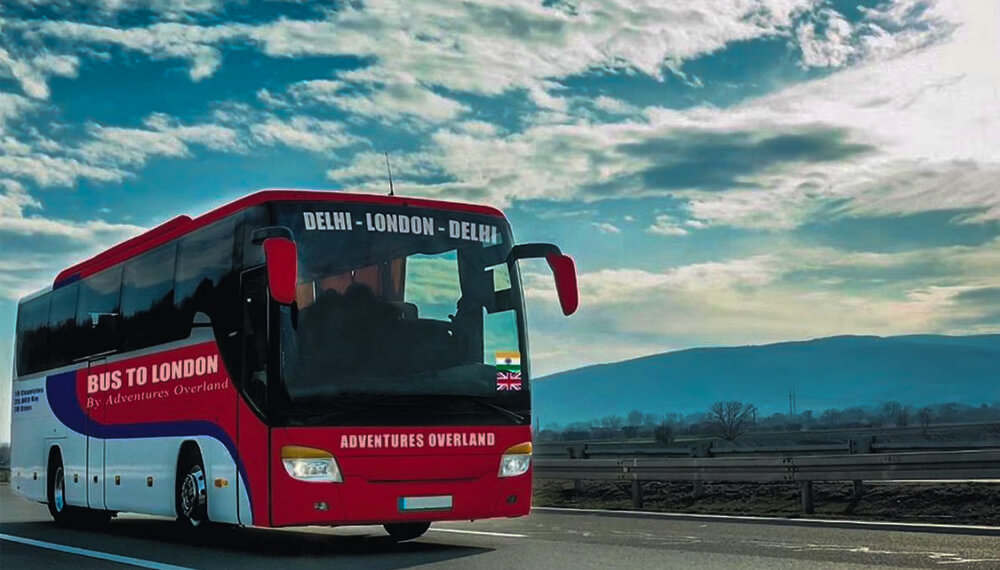 There are two routes by which you can reach London – Pakistan, and China. However, there have been several conflicts between India and these two countries, so the chances of getting permits to cross them are quite slim. 
Nonetheless, mentioned below are all the countries you will be crossing while driving from India to London. 
India → Myanmar → China/Pakistan → Kyrgyzstan → Uzbekistan → Kazakhstan → Russia → Belarus → Poland → Germany → Netherlands → Belgium → France → UK
In addition to a proper route plan, you will also need to take care of important documents beforehand. This includes permits, passports, tourist visas, motor insurance, global travel insurance, and more. 
Distance between London and India by Train
Taking a train is by far the most convenient way to travel. However, if you wish to visit London by train, you will require a huge amount of determination aside from proper planning. 
The total time it takes to reach London from India via train is approximately 2-3 weeks. Therefore, the journey would be quite demanding. 
The starting point of this journey will be Delhi. From there, you will have to take a train to Lahore, Pakistan. After that, a train will take you to Quetta, Baluchistan. Next up, you will have to board another one to Zahedan. From Zahedan, you will have to travel all the way to Tehran. 
Board the Trans Asia Express from Tehran to reach Ankara; during this time, you will need to take a ferry and cross the Van Lake in Turkey. From Ankara, take the super fast train to Istanbul. 
The journey from Istanbul to London is pretty straightforward. Here are all the destinations that you will cover. 
Istanbul → Bucharest → Budapest → Munich → Paris → London
How far is London from India by Air?
While you may be intrigued to travel from India to London by road or train, the easiest way to reach your destination is taking a flight. 
If you take a flight from the capital city of India, you must know that Delhi to London flight distance is around 6704 km. Additionally, the flight time between London and Delhi is 9h 40m.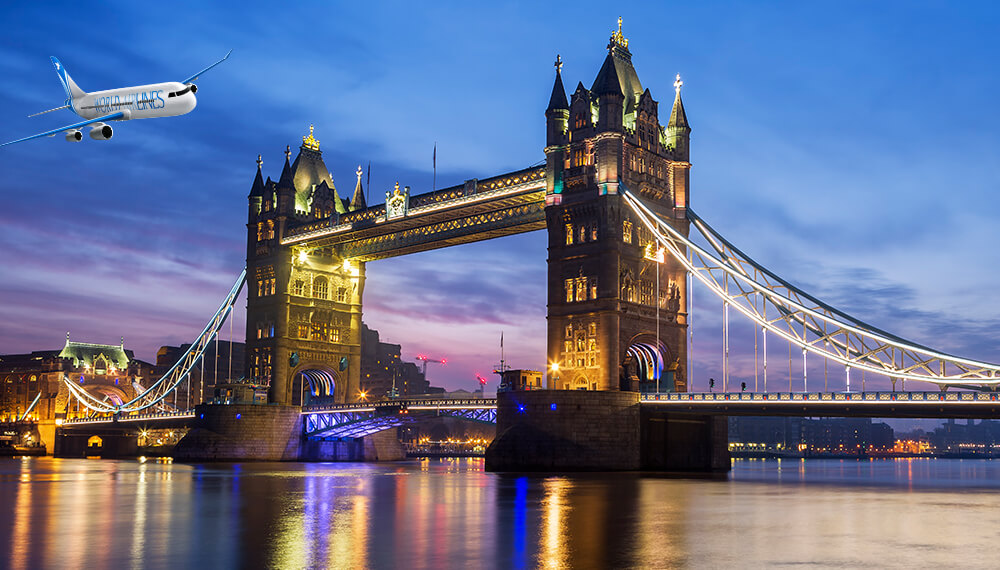 You would be elated to know that several airways provide direct flights. Therefore, traveling by air will not only take less time, but you will be able to save money as well.
India to London distance by Ship
Now that you are aware of the air and land route between India and London, it is time to look at another option – water! 
The total distance between the starting point, Port of Mumbai, and the endpoint, Port of London, United Kingdom, is 7059 nautical miles. It roughly translates to 13073 km.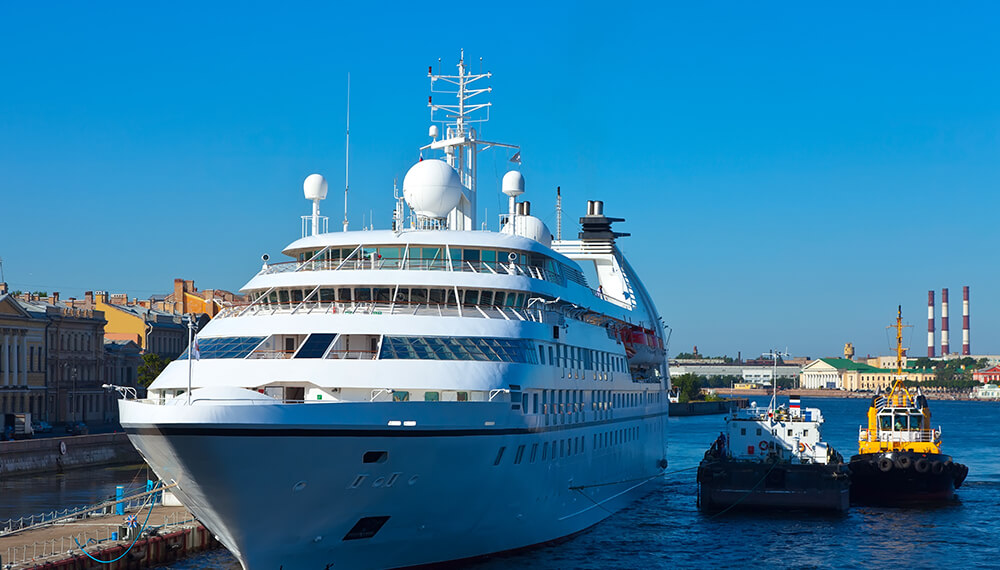 However, there is no credible source that can tell us if there are passenger ships that let you travel from India to London by ship as of now. 
But you can take a look at the sea route that was taken long before flights between the two countries were functional. 
Port of Mumbai, India → the Arabian Sea → Gulf Of Aden → the Red Sea → Gulf Of Suez → Suez Canal River → Suez Canal → Ismailiya Canal River → Nile River → Damietta Branch River → the Mediterranean Sea → the Alboran Sea → Strait Of Gibraltar → North Atlantic Ocean → Bay Of Biscay → the English Channel → the North Sea → Thames River → Port of London, United Kingdom
London and India Time Difference
We know all the possible ways to travel from India to London. However, there is one additional thing that needs to be taken into account – the time difference between both countries. 
New Delhi Timezone is IST (+05:30). While London Timezone is BST (+01:00). Therefore, keeping in mind the difference between the timezone of these two cities, we know that London is 4 hours and 30 minutes behind New Delhi. 
Conclusion
While there are different modes by which one can reach London from India, the most cost-effective and time-saving way is taking a direct flight. Well, India to London distance by air is nearly 7000 km. 
Additionally, it will take you nearly 10 hours, and you will be in the City of Dreams in the most convenient way. Happy journey!
________________________________________________________________________________________________________________
Traveling guides give you an insight into what the journey will look like. So, if you wish to read more such blogs, we suggest you stay tuned to UKCorrespondent! Additionally, you can also check out our entertainment section for all the latest gossip.